What is the delivery time?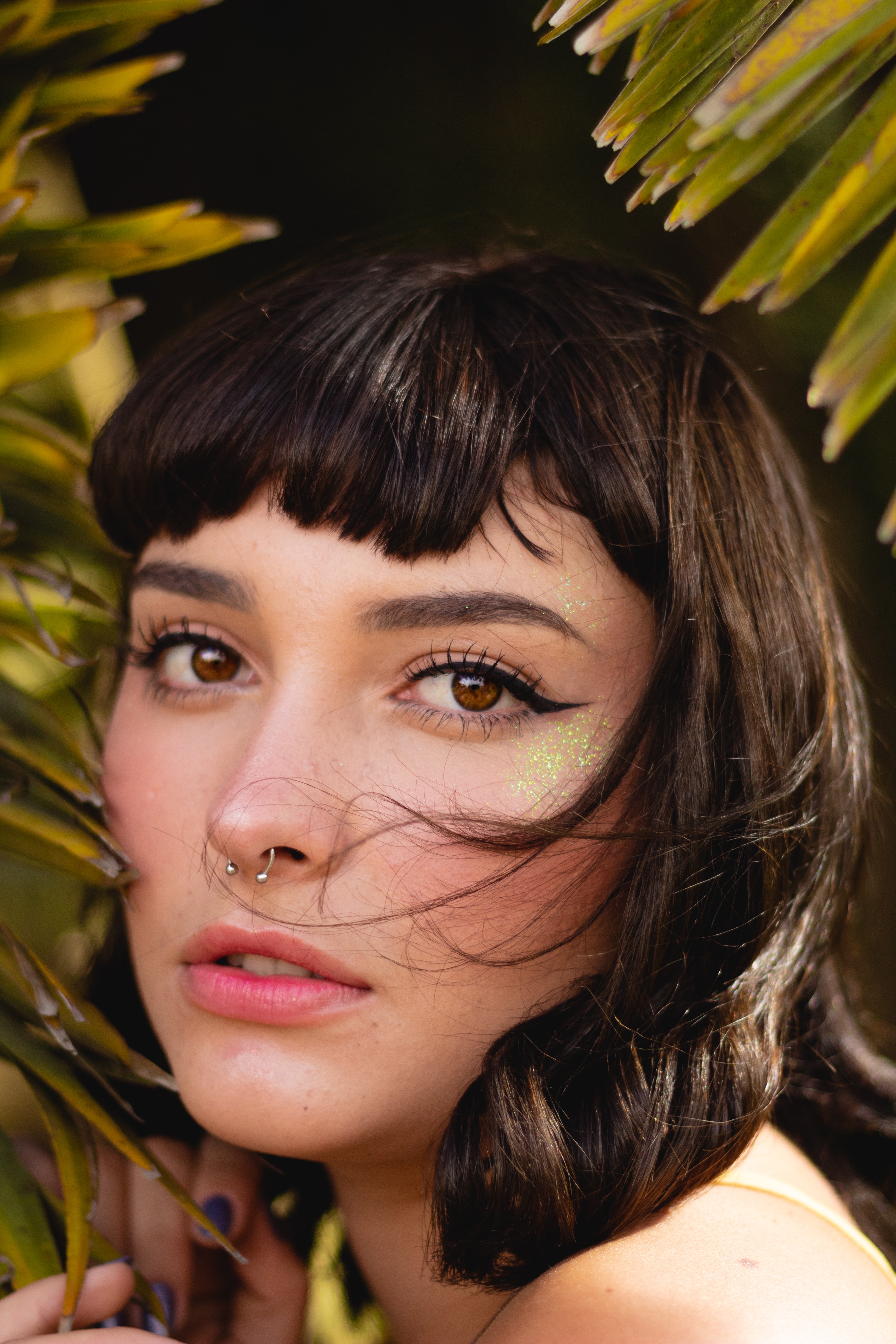 If you are like us when we order something, we want our order to arrive immediately ⏱️
We know how it feels to wait! In most cases, we send your order out within 24 hours 📦 💨 (This applies Monday to Friday. We are closed on Saturdays, Sundays and public holidays)
Delivery time depends on the delivery method you chose when you ordered, and the times can vary.
Please click here to go to our delivery times page.
If you'd like help from us, we're happy to help you. You can contact us here or press the blue help button, enter any word, and see a Contact us option appear. Then, we need you to tell us your order reference and these 3 things:
(if you don't have or know your order reference, these 3 will be fine 👍)
The person's

name

the order is for,

The

email address

you used for the order, and

The

date

you made the order.
We'll find the order from that and happily assist you 🥰
We're open Monday to Friday, so if you message us on a Saturday or Sunday, we will reply to you on Monday.
If you want to track your order, click here.