My delivery time has expired, and my order didn't arrive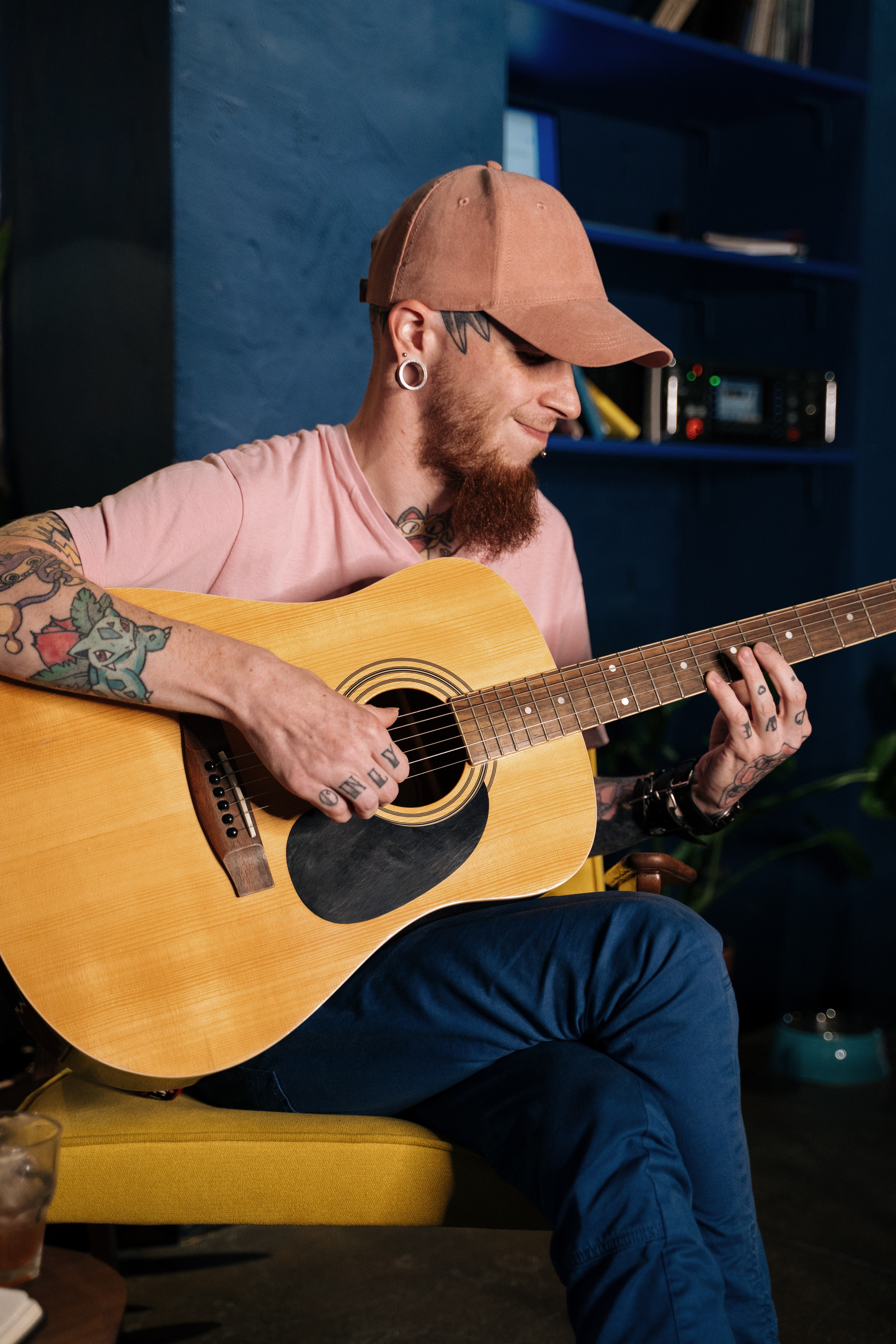 We're here to help you, don't worry! 🧘🏻‍♀️ Usually, there is a good reason for the extended delivery time.
Make sure that your delivery time has expired. It is easy to miscount the days 😉 For our delivery times, click here.
If you order on Friday evening, Saturday, Sunday or a public holiday, your order will be sent on the next business day. For example, if you order at 10:00 pm on Friday, the delivery clock starts on Monday (provided Monday is not a public holiday).
If you need help, contact us, and one of our friendly team will help you 📲
We're open Monday to Friday. If you message us on a Saturday or Sunday, we will reply to you on Monday 🧑🏽‍💻👩🏻‍💻
You can contact us here or press the blue help button, enter any word, and see a Contact us option appear. Then, we need you to tell us your order reference and these 3 things:
(if you don't have or know your order reference, these 3 will be fine 👍)
The person's

name

the order is for,

The

email address

you used for the order, and

The

date

you made the order.
We'll find the order from that and happily assist you 🥰