I haven't received a confirmation email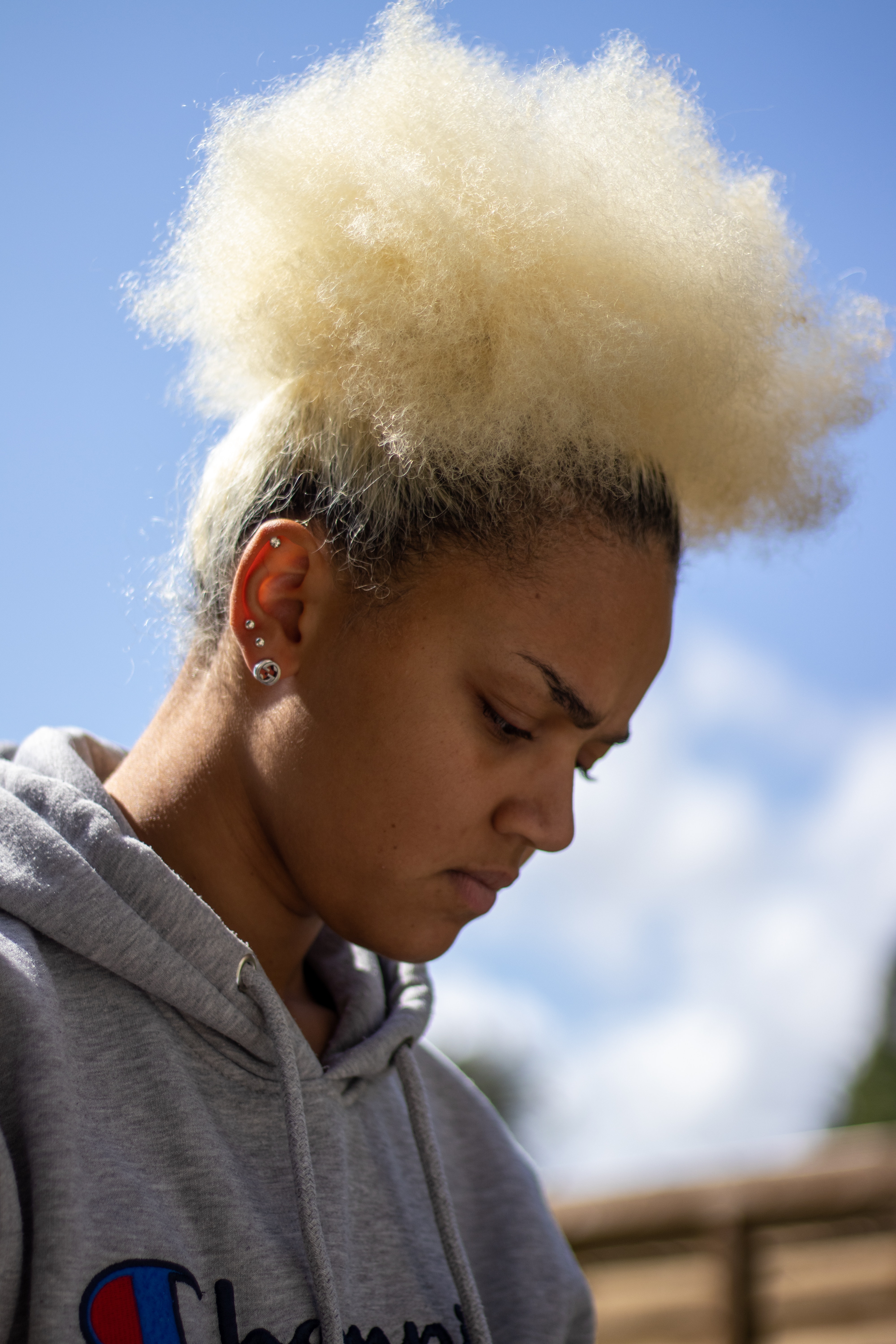 First, a big thank you for placing an order with us ❤️
So, you haven't received your confirmation email from us? Don't worry; we would love to help you with this 👇🏼
Did your email system send us to spam or junk? Try checking these folders first. If our email is not there, another possibility is that you or your system made a typo mistake in your email address 🤦🏻‍♀️
For example, we've seen many gmil email addresses (which should be Gmail)!
Our friendly customer support team are waiting to help you if you want to check on your order and have peace of mind 🧘🏽‍♀️
You can contact us here or press the blue help button, enter any word, and see a Contact us option appear. Then, we need you to tell us your order reference and these 3 things:
(if you don't have or know your order reference, these 3 will be fine 👍)
The person's

name

the order is for,

The

email address

you used for the order, and

The

date

you made the order.
We'll find the order from that and happily assist you 🥰
We're open Monday to Friday, so if you message us on a Saturday or Sunday, we will reply to you on Monday.
We can't resend confirmation emails, but we will be able to see your order and confirm we have it. If it has been shipped already. We'll also give you the tracking information so that you can keep an eye on the delivery.
If you want to track your order, click here.
Or, if you want to know more about delivery times, click here.
Soon you will be showing off your new bling, don't worry! ✨