I received a notification to pick up my parcel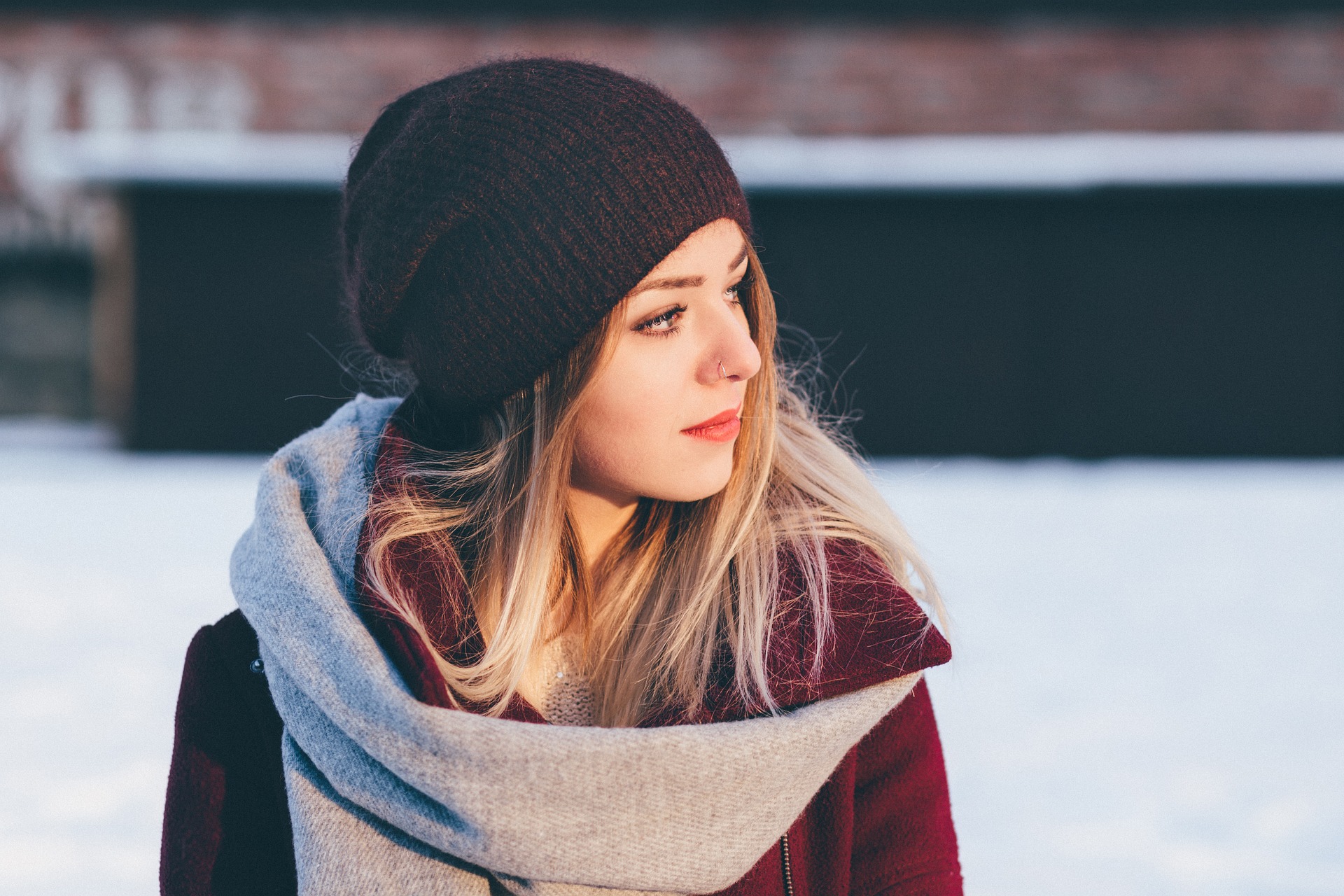 Thank you for ordering from us ❤️
You will be united with your purchase very soon! 💍
If you have received a collection notification, please collect your parcel as soon as possible. Post offices and collection points typically hold packages for a few days only. After this, they return them to the sender.
Unfortunately, we don't get more information than what is on the delivery service tracking link.
If you need help, contact us, and one of our friendly team will help you. 📲
We're open Monday to Friday. If you message us on a Saturday or Sunday, we will reply to you on Monday 🧑🏽‍💻👩🏻‍💻
You can contact us here or press the blue help button, enter any word, and see a Contact us option appear. Then, we need you to tell us your order reference and these 3 things:
(if you don't have or know your order reference, these 3 will be fine 👍)
The person's

name

the order is for,

The

email address

you used for the order, and

The

date

you made the order.
We'll find the order from that and happily assist you 🥰