Will I be charged customs fees?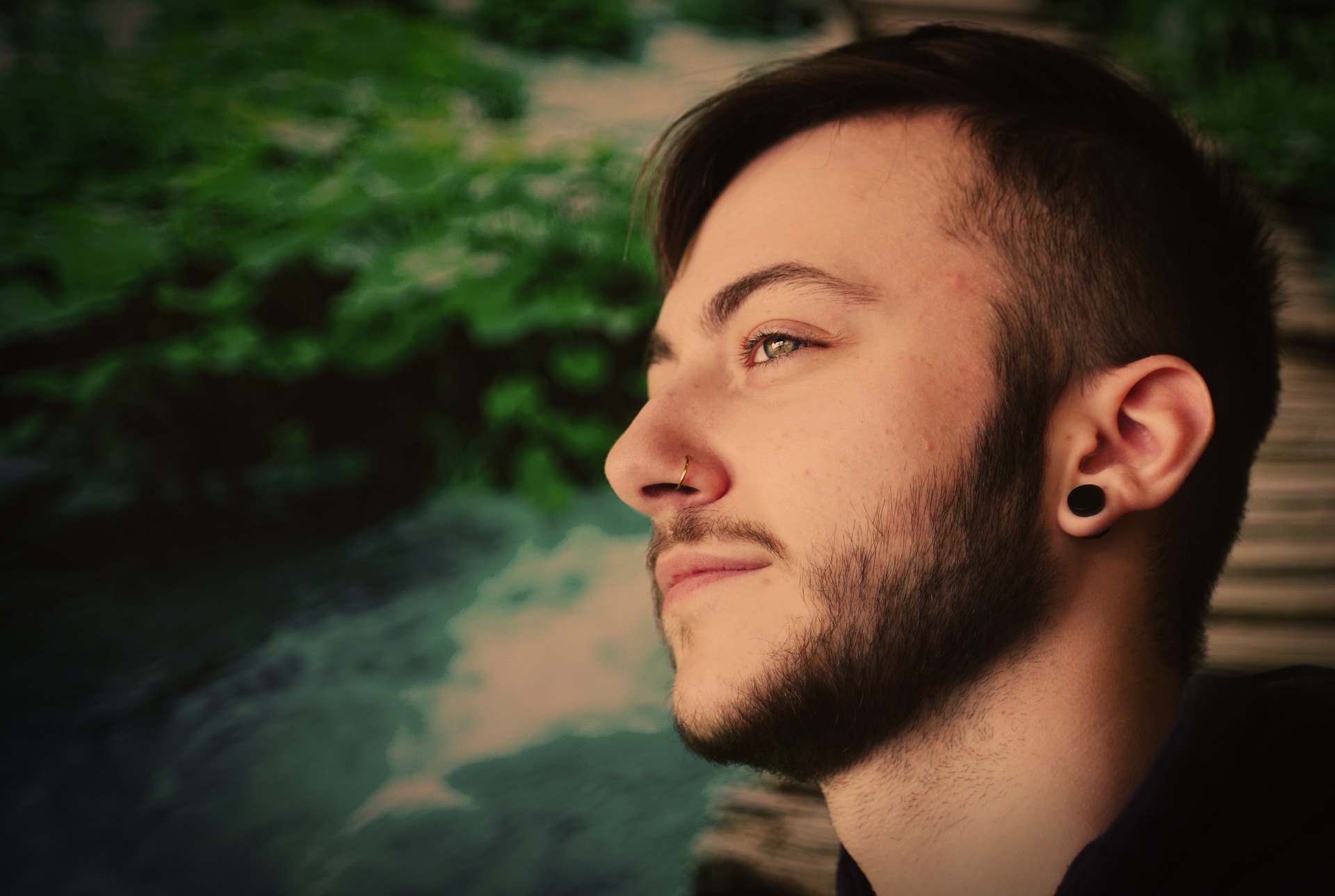 No.
We send our orders from our central warehouse in Germany, but all of our orders are shipped with customs duties already paid 💰💰💰
Check where the message comes from if you receive a message telling you to pay a customs fee. There are scams telling people to click links and pay fees, but these may be scams 👎🏽 Don't pay any fees unless you have checked with us first.
If you need help, contact us, and one of our friendly team will help you. 📲
We're open Monday to Friday. If you message us on a Saturday or Sunday, we will reply to you on Monday 🧑🏽‍💻👩🏻‍💻
You can contact us here or press the blue help button, enter any word, and see a Contact us option appear.