Can I add an item to an existing order?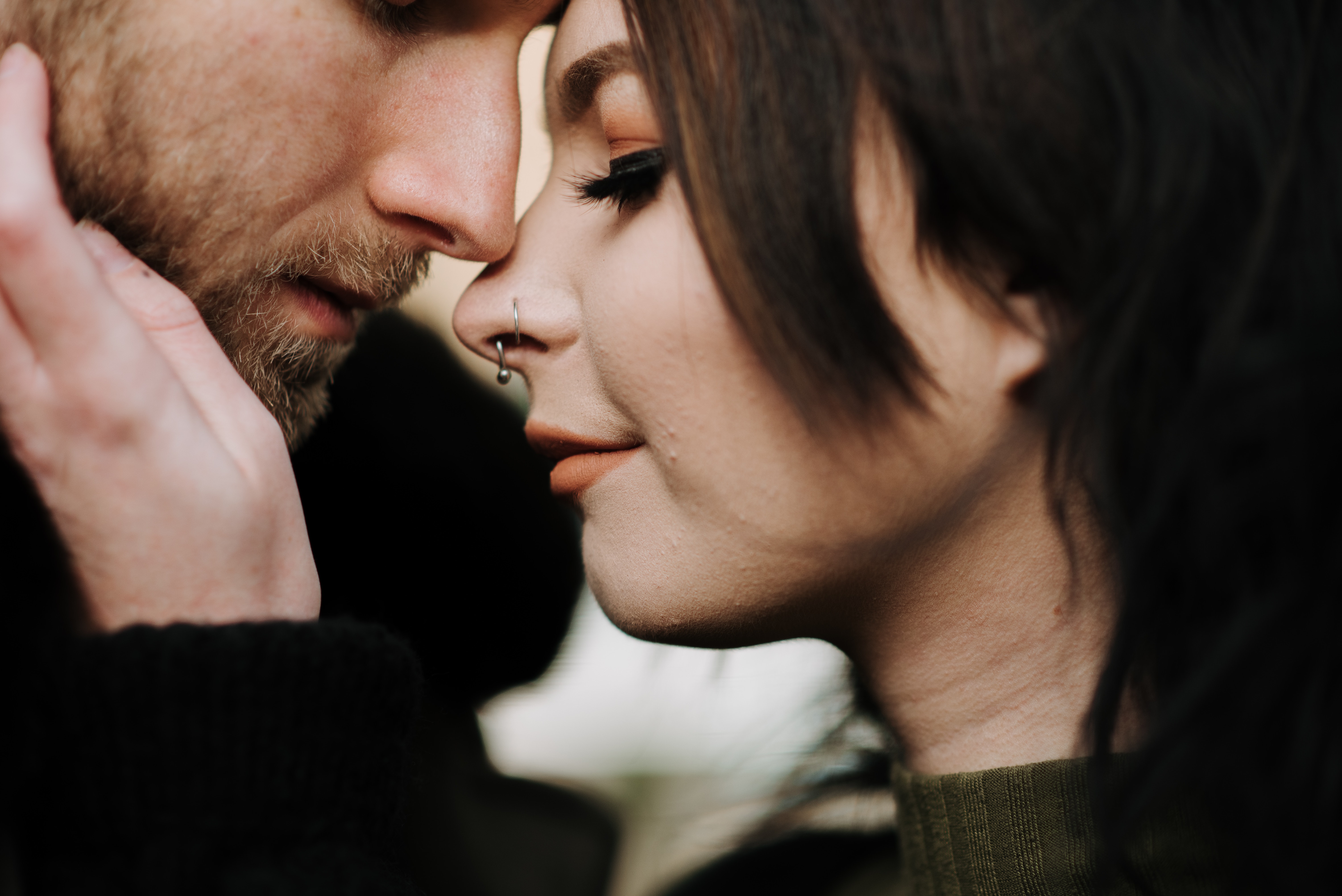 Thank you for shopping with us 💘
Once your order is confirmed, unfortunately, we cannot add items to it. This is because the invoice is already automatically created and must match what is sent in the package.
Here is how we can deal with this…
If your order has not been shipped, we can cancel the order. You can then make a new order for all the pieces you want 💎 💎 💎
If you need help, contact us, and one of our friendly team will help you 📲
We're open Monday to Friday. If you message us on a Saturday or Sunday, we will reply to you on Monday 🧑🏽‍💻👩🏻‍💻
You can contact us here or press the blue help button, enter any word, and see a Contact us option appear. Then, we need you to tell us your order reference and these 3 things:
(if you don't have or know your order reference, these 3 will be fine 👍)
The person's

name

the order is for,

The

email address

you used for the order, and

The

date

you made the order.
We'll find the order from that and happily assist you 🥰