My order status is delivered, and I didn't receive it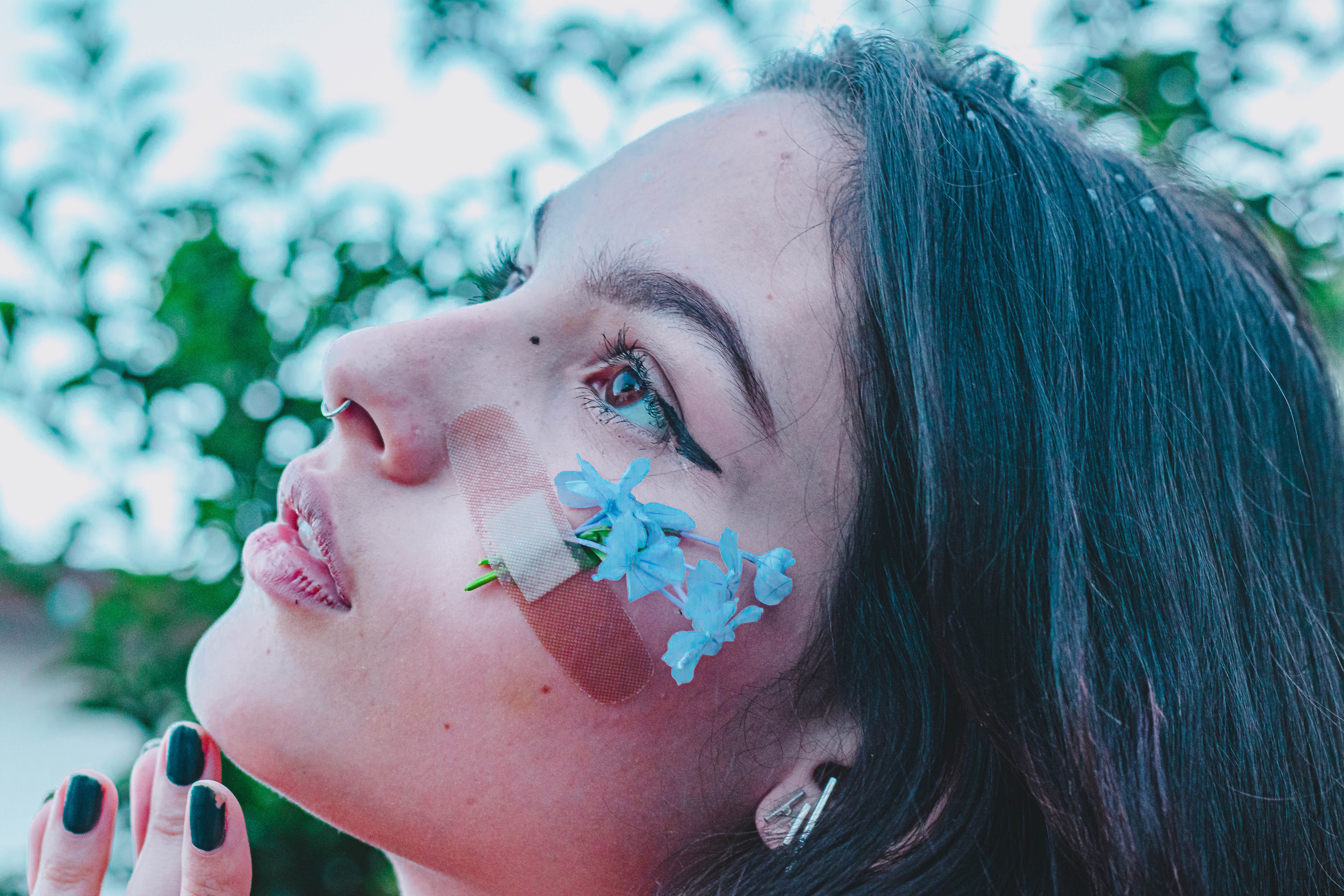 Normally, the delivered status is our favourite! But in this instance, don't panic! 🤗
First, check that the address you wrote is correct ✅ If you were logged into your account when you made the order, check here for your order details. We have seen cases where people wrote 22 instead of 23, meaning that the order was delivered to the address given.
If the address is correct, these suggestions have helped customers locate their package in the past 👇🏼
Our packages are small. Check with your other mail in case our package is inbetween other things.

Check with your neighbours 👯 Many times, we have seen that a neighbour has accepted the package on your behalf.

Check with others that can access your mailbox 📬.

We have customers who thought they did not receive their package, but one of their family had already removed it.
If you need help, contact us, and one of our friendly team will help you. 📲
We're open Monday to Friday. If you message us on a Saturday or Sunday, we will reply to you on Monday 🧑🏽‍💻👩🏻‍💻
You can contact us here or press the blue help button, enter any word, and see a Contact us option appear. Then, we need you to tell us your order reference and these 3 things:
(if you don't have or know your order reference, these 3 will be fine 👍)
The person's

name

the order is for,

The

email address

you used for the order, and

The

date

you made the order.
We'll find the order from that and happily assist you 🥰