I entered a wrong delivery address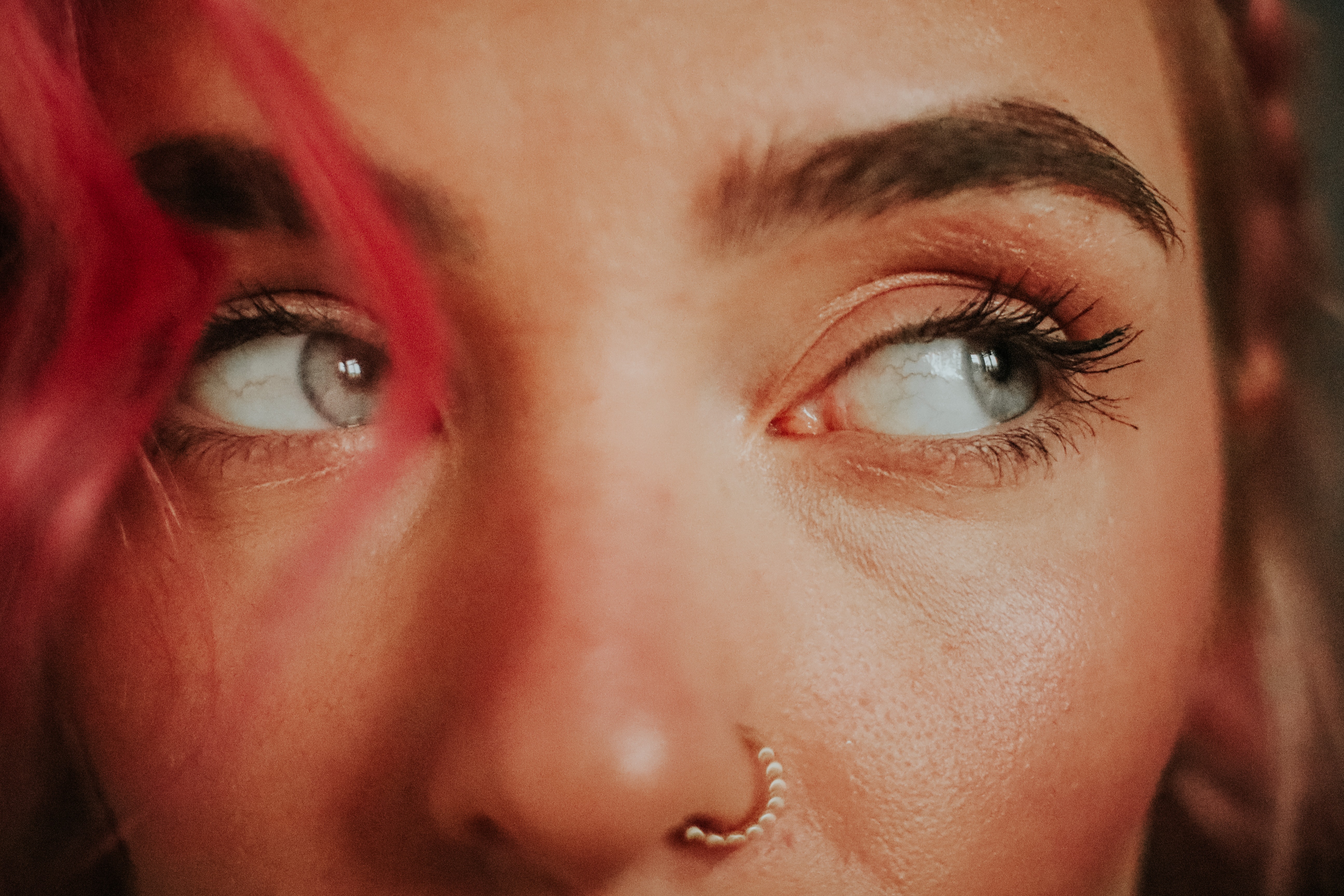 Thank you for your order 🥰
We can change your address as long as we haven't already shipped your order 🤞
Once we've shipped the order, we, unfortunately, can't change the address 😿 We try to ship all orders quickly to minimize delivery time. We normally ship orders within 24 business hours of them being made 💨 (sometimes within a few hours). Business hours = Monday to Friday (we are closed on weekends and public holidays ).
We also send shipping emails once we send each order. It is definitely too late to change the address if you have received this. We are sorry! ☹️
If you want to change your shipping address and your order has yet to be shipped, contact our Customer Support team to make the change. We're open Monday to Friday. If you message us on a Saturday or Sunday, we will reply to you on Monday 🧑🏽‍💻👩🏻‍💻
You can contact us here or press the blue help button, enter any word, and see a Contact us option appear. Please tell us your order reference and the address you want us to use.